andimayfield wrote:
Thanks. I've made a few more of these since I posted these pictures. Not much has changed to look at, I've added led's up the sides and a rebate to allow the light to shine through whilst hiding the clear acrylic. I now prefer to use black acrylic to finish the jukebox. I no longer use netbooks to power the jukebox. They are ok but a little underpowered. I now only use minimum dual core machines.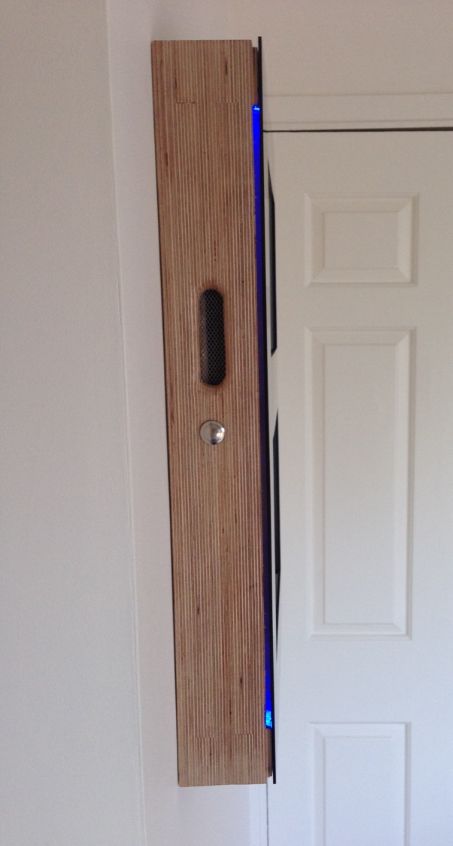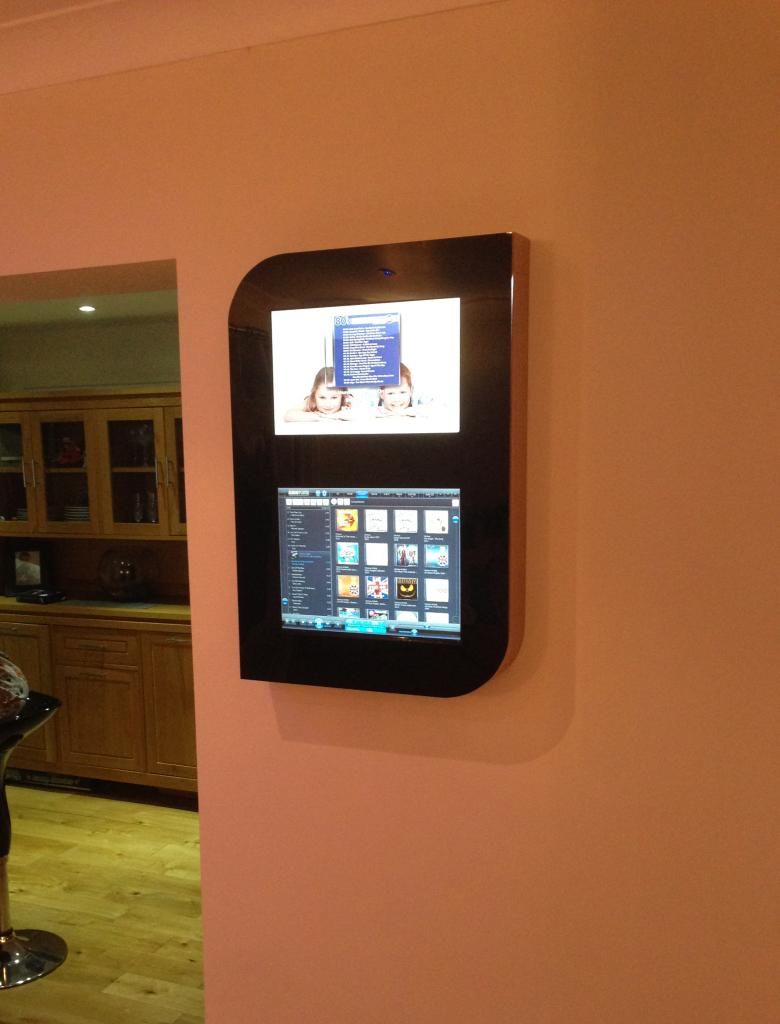 One hell of a job your doing chap. I can understand you not using notebooks and I am not a fan of them or even laptops to be honest and would not even buy such a thing as either of those. I am a Desktop man myself.
But for AP I can understand how they would work pretty well in the way your building these really super Jukeboxes. They certainly look the business and your doing a top professional job on them in my eyes.
To be perfectly honest I would of thought even and old hat Desktop PC would run such a thing as it's only used for AP. But understand your logic in being a bit more up to date perhaps so the machine is running more sufficiently.
Really enjoy these creations that have been done with AP by all here in the forum and you certainly should have the right to be proud of them. No doubt in my mind ever since I discovered Peters creation back in about 2005 now if I remember rightly. Not even today is there a better MP3 player out there that is capable of keeping my record collection in exact order how I love it.
I don't have no Jukebox as amazing as what you have done here and put your heart and soul into creating here. I do not even have any touch screen monitor apart from my Sammy Galaxy S3 phone and just run AP from my Desktop PC to which I did build myself and have even built many for other peeps in my local area from word of mouth recommendations sort of thing. Hell I even got the money to build my own PC from doing computer repairs and having old towers given me to which I stripped down and sold all the parts individually on ebay.
But even though I am proud of being able to do that to some degree which is all perhaps a bit simple in reality and do make a bit of bucks in my spare time in helping others. I certainly could not build something like you have here chap.
This is really super stuff and I love to see the creations that all are doing with AP. I am a big AP fan and if I had the bucks I might be knocking on your door someday to build me something as marvellous as this mate, and in all honesty I hope you make a killing from it, cause this is really well crafted work and looks the Bizzo in my books.